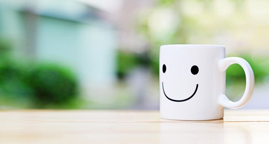 Students who would like to join at the institute, have to choose first the course/programs wish to apply for:
Student can choose the program from the website or can directly contact at the campus.
Home Students:
Local student can directly communication with the Academic Advisers for any advice on career related issues and collect the related papers and admission form.
International Students:
Students who are not from home may apply online independently through the website. International students can download the application form from our website and send it to our Academic Advisers with all Scanned Copy of Academic Papers, Photographs, and References from their local authority. After checking out all documents the Academic Adviser will give confirmation for your study at Daffodil International Academy (DIA).
If you want to apply directly please check that you have attached the following documents:
Photocopies of all your educational certificates
References from the Schools/Colleges Authority or other Responsible Authority for Education. The References must be on Headed Paper from an academic or an employer and the original, not photocopies.
4 passport size photos.
Application submission time:
Available in Four Sessions-March, June, September & December. Student must send the application to the authority before month of session start time. The session starts after the 15th of the session month.